A Law Firm You Can Trust
with the Future of Your Family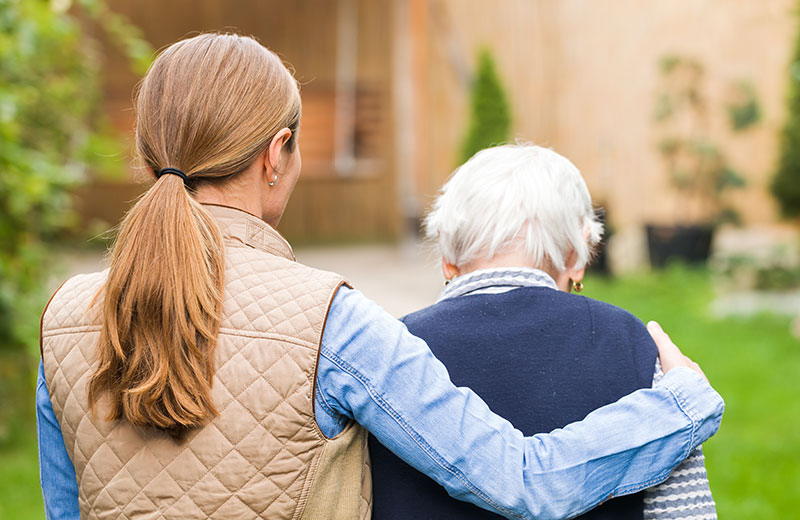 Empathetic Representation For Your Elder Law Needs
Enduring the death of a parent or witnessing the loss of their independence is extremely difficult. At Meinzer Law Firm, our compassionate and experienced team will help you through the tough times as we help address your legal concerns.
When dealing with the loss or incapacitation of a loved one, it is essential to have an experienced lawyer working for you. Our law firm is ready to stand by your side and ensure you have access to all of the pertinent information you need to make informed decisions concerning California elder law.
Clarity For Your Family During A Difficult Time
Do not attempt to interpret the complexities of elder law on your own without having an experienced attorney on your side. It is better to seek professional advice on the full range of options at your disposal to find the best steps to take to allow you to accomplish your goals.
Let us help you take control of the situation and execute sound choices to protect your loved one's estate. We are here to assist you with the following circumstances, or any of your other elder law concerns:
Learn About Your Options To Protect Aging Loved Ones
If you suspect that your loved one may be the victim of elder abuse, or is suffering from dementia or if you have experienced the unfortunate passing of a loved one, call our firm today. We offer compassionate and professional representation for all of our clients. Contact us in Torrance and set up an appointment for a free consultation. Call 310-375-3350 or reach us via email.