A Law Firm You Can Trust
with the Future of Your Family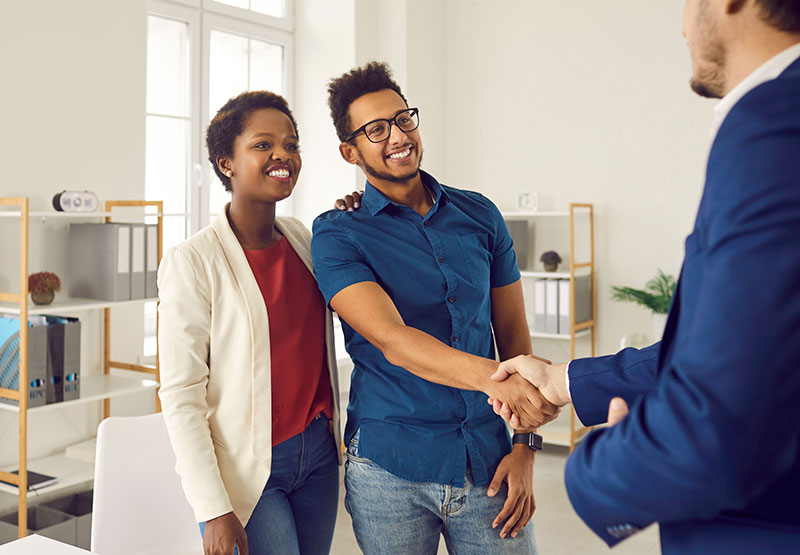 We Help Clients Plan Ahead To Avoid Probate, And We Guide Clients Through Existing Probates
Without an estate plan in place, when a loved one passes, there is a significant burden on the family. In this instance, a court may be required to establish a probate proceeding to determine who will take on the responsibility of dividing the estate's assets. At Meinzer Law Firm, PC, we provide hands-on guidance and assistance to help clients avoid probate whenever possible through the establishment of a viable estate plan.
Spare your family the pain and time of working through the California court system to provide care to you through a conservatorship if you cannot care for yourself or to receive your assets through a probate instead of a trust. Further, speak with us today to learn how we may assist you with administering a trust and handling estate contests.
Avoid Probate By Establishing A Living Trust
One of the critical components of avoiding the lengthy and frustrating probate process is a revocable living trust. This document designates an individual to distribute your assets after your passing. If you become incapacitated or unable to manage your affairs, a living trust can also designate an individual to make decisions on your behalf in your best interest. Additionally, you can alter a revocable living trust during your lifetime.
Advising Clients On The Complex Probate Process
Sometimes, however, the probate process is unavoidable. If you or your loved one did not create an estate plan before passing, a court proceeding would typically be required. Additionally, court proceedings can arise when a family member disagrees with the manner that a trustee administers an estate.
Regardless of the circumstances, we are here to help handle the probate process on your behalf and allow you to focus on your loved ones during this difficult time. We are compassionate and experienced legal advisers.
Find Out How A Lawyer Can Help
Our clients know that we provide the care and personal attention they need to solve complex legal issues efficiently. We are here to offer straightforward advice and clarity during this troubling time for your family. Call our Torrance office at 310-375-3350 or send us your questions through email to schedule your consultation with an experienced attorney.